La falda midi de leopardo de Amazon que ha enamorado a medio Instagram cuesta tan solo 15 euros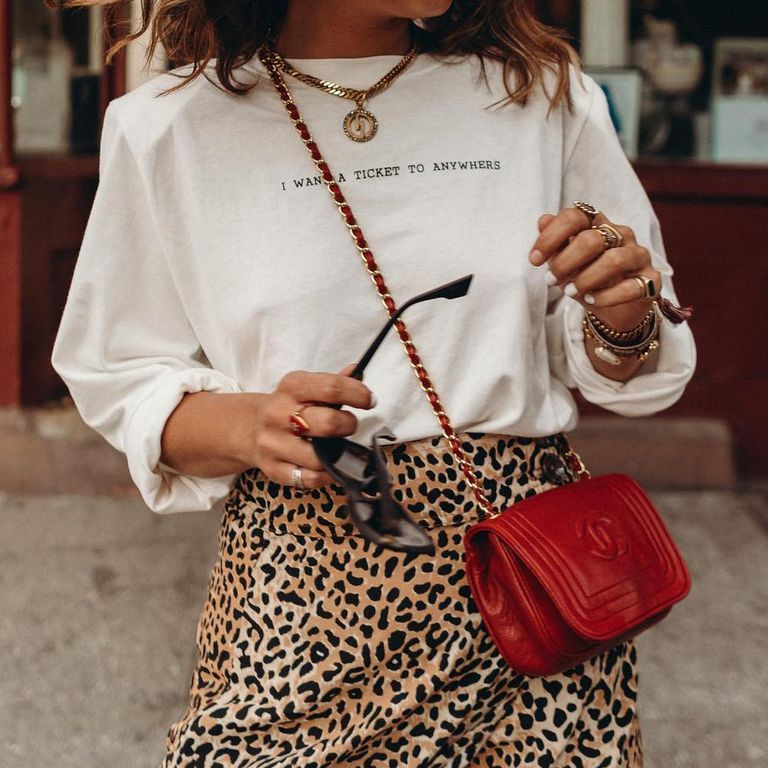 Siempre hemos creído que las prendas básicas son únicas para crear 'looks' todoterreno y estar ideal sin importar la ocasión. No hay duda de que esto es una gran realidad y por eso siempre estamos en busca del 'LBD' perfecto con el toque de la temporada o una blusa blanca con un 'twist'. Pero nunca hay que dejar de pensar que en muchísimas piezas de pura tendencia también puedes encontrar un look comodín que te sirva para absolutamente TO – DO. No importa el plan que hagas. Si sabes buscar, puedes encontrar auténticas maravillas a la última que puedas ponerte para ir a trabajar, a comer con tu familia, de 'brunch'… incluso a una fiesta.
Nosotras, que no le quitamos ojo a las novedades que traen cada semana las tiendas y no podemos dejar de mirar Instagram para ver cómo las llevan nuestras 'influencers' preferidas, acabamos, acabamos de dar con una de esas prendas que son pura tendencia por su estampado y que podrá acompañarte día y noche. Hablamos de una falda 'midi' de satén con 'print' de leopardo que hemos visto en Amazon y que encima está muy (pero que muy) bien de precio. Tan solo cuesta 14,55 euros y tiene una preciosa caída con la que conseguir una silueta única.
En cuanto veas cómo la llevan las reinas de Instagram, te aseguramos que esta falda midi de leopardo de Amazon va a convertirse en un básico para tu armario durante el otoño entero. Sienta bien con todo.
Spring in New York wearing leopard ⚡️ #ny #mystyle #collageontheroad
A post shared bySara Escudero (@collagevintage) on
Happy Friday!✨ So happy to be back in my favorite place doing allllllll the podcast networking🙌🏻 Got here late last night. Spent the morning at #bevhillshotel for breakfast and coconut milk lattes. And pictures, duh. I'll never get sick of it here. Now we're off to something I've NEVER done- we're doing the #warnerbrothers studio tour…CENTRAL PERK👏🏼👏🏼👏🏼👏🏼 So many fun things planned for this trip. Business, pleasure, low key, high key, everything.___ Love getting messages from you guys, it makes me so happy. Between being here and connecting with all of you, I'm really just in such a good place right now.🖤 Be sure to follow my personal account @annameesh for more stories of my trip! XO
A post shared byTHE ENOUGH PODCAST🎙 (@theenoughpodcast) on
Had to jump on the leopard print midi skirt train 🚂 I've been wearing this thing constantly! . . . . #brooklynblogger #nycstyle #nycblog #brooklynblog #acolorstory #makelifebeautiful #springstyle #liveauthentic #springoutfit #ootd #wiwt #ootdblogger #bohostyle #petitestyle #americanstyle #styleinspo #pursuepretty #darlingdaily #cjlagirls #leopardmidiskirt #leopardskirt
A post shared byAbby 🎉🌟🤗 Seattle Blogger (@abby.formella) on
Musée Rodin 🥀 #paris #collageontheroad
A post shared bySara Escudero (@collagevintage) on
Realmente esta falda midi de leopardo de Amazon puede convertirse en la prenda que te salve todo el entretiempo. Puedes llevarla con camisetas lisas, estampadas, jerseys finos, blusas de tirantes, una camisa blanca… Las posibilidades son infinitas y cuando hablamos del calzado también.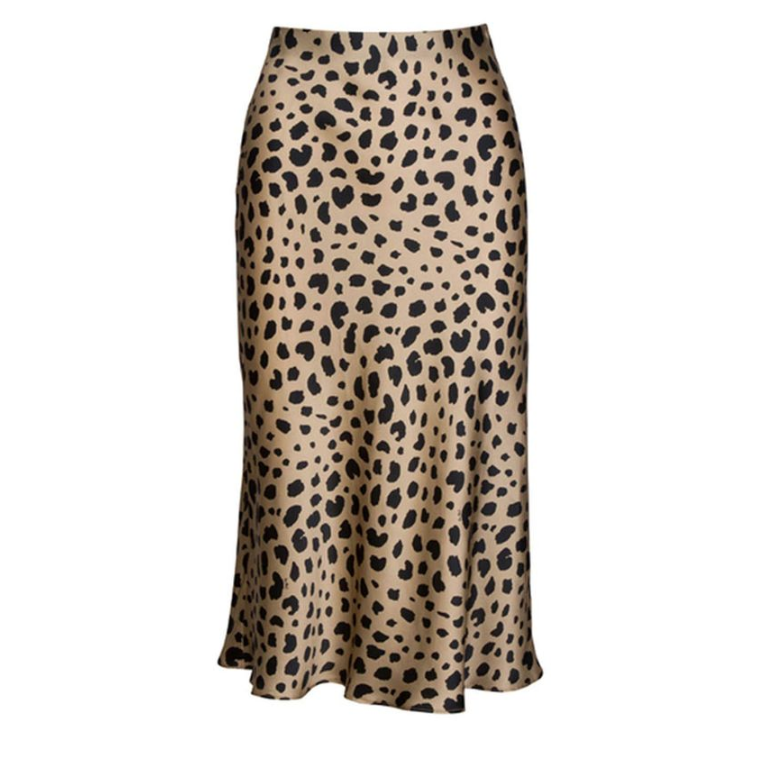 Falda midi de leopardo, de Amazon (19,29 euros).
Vía: ELLE ES
Fuente: Leer Artículo Completo